A Meal for All Generations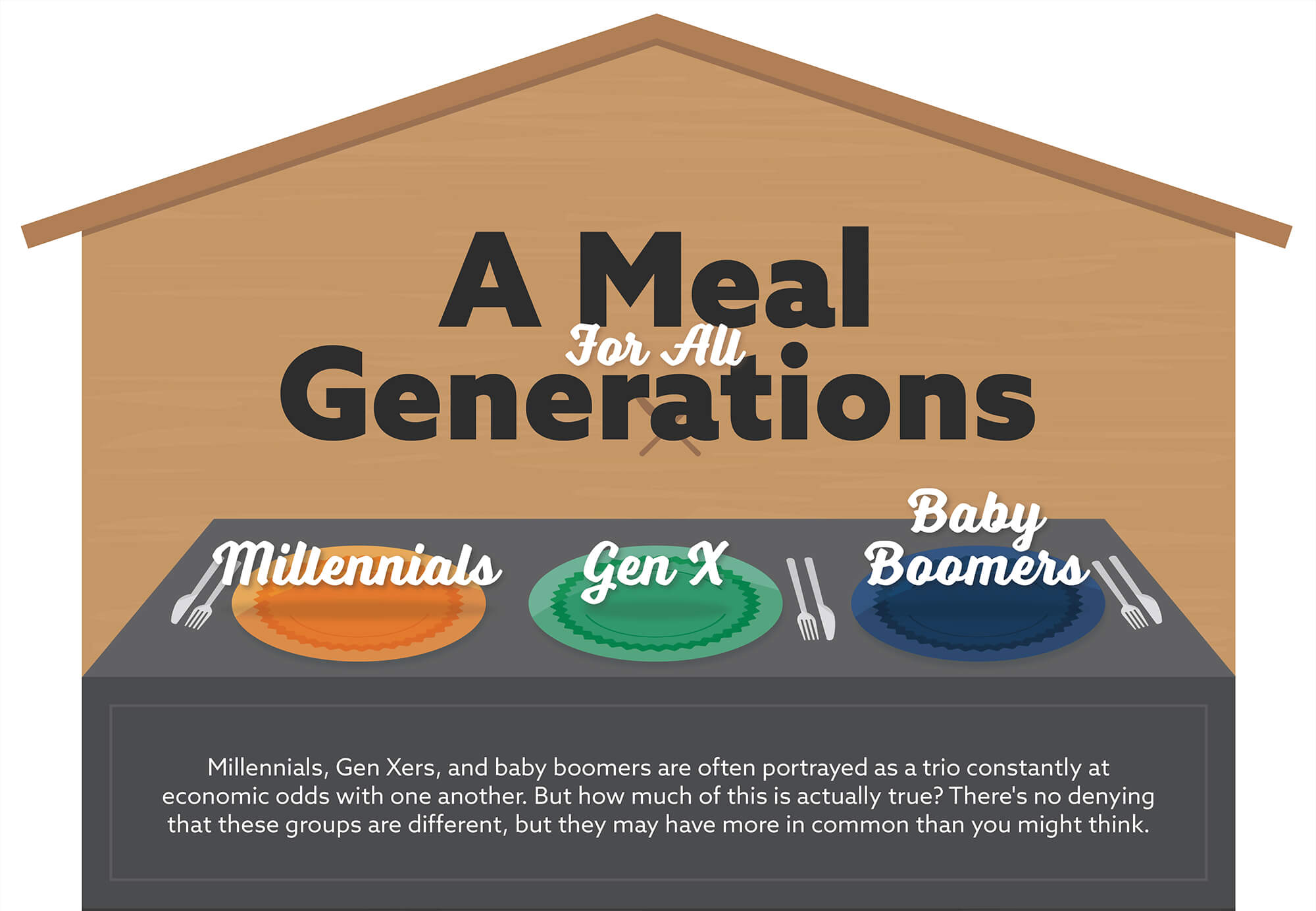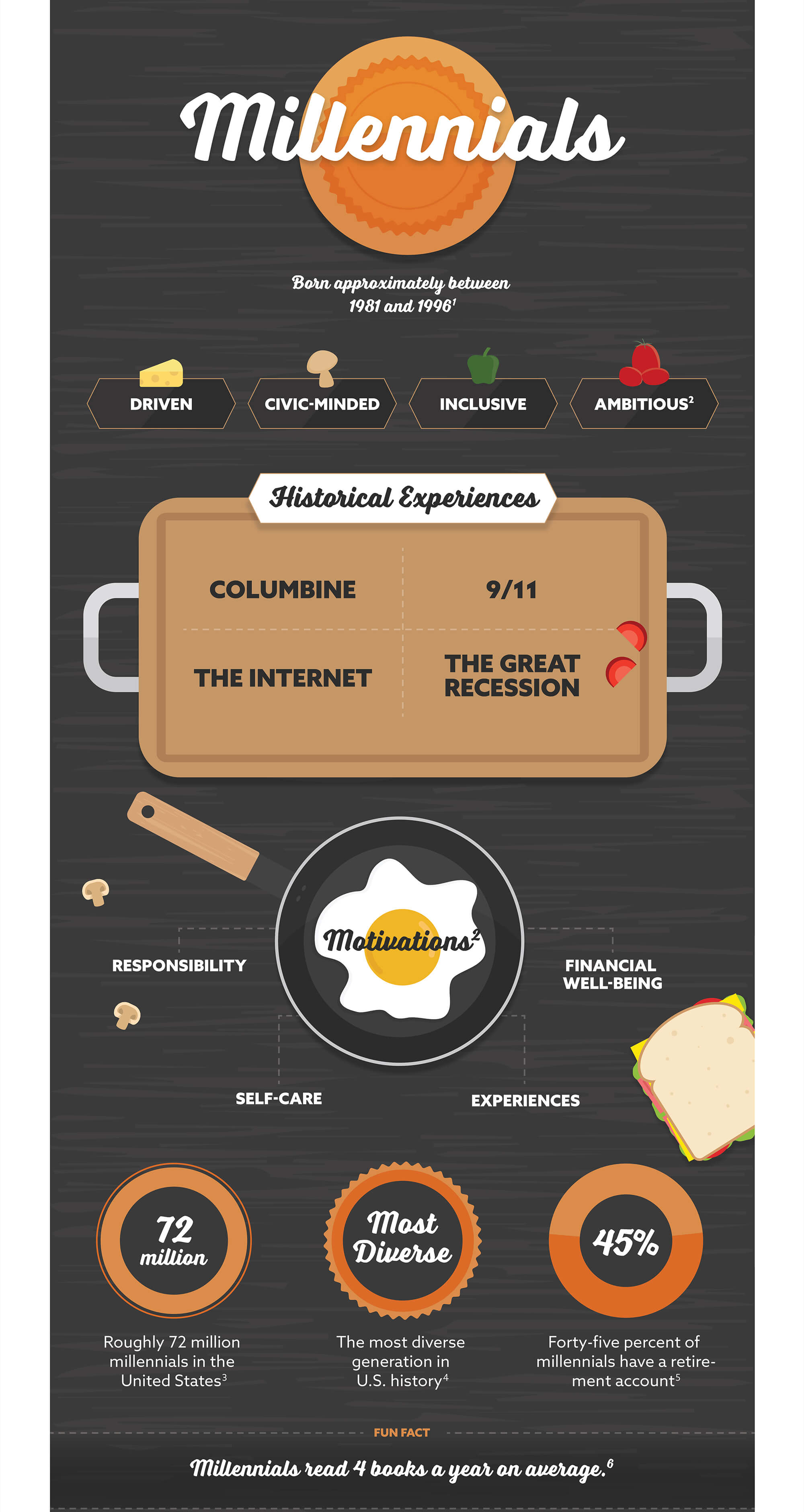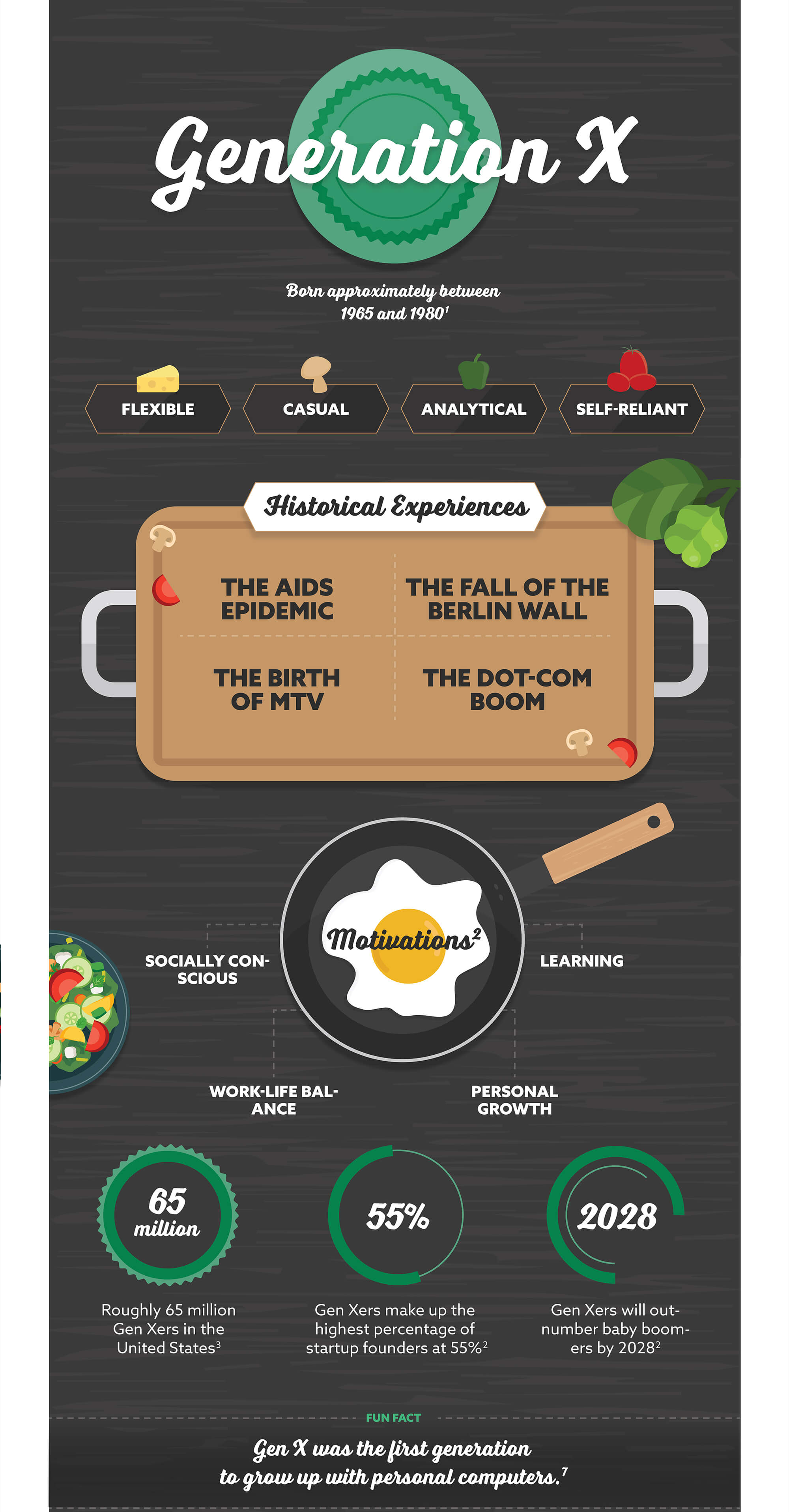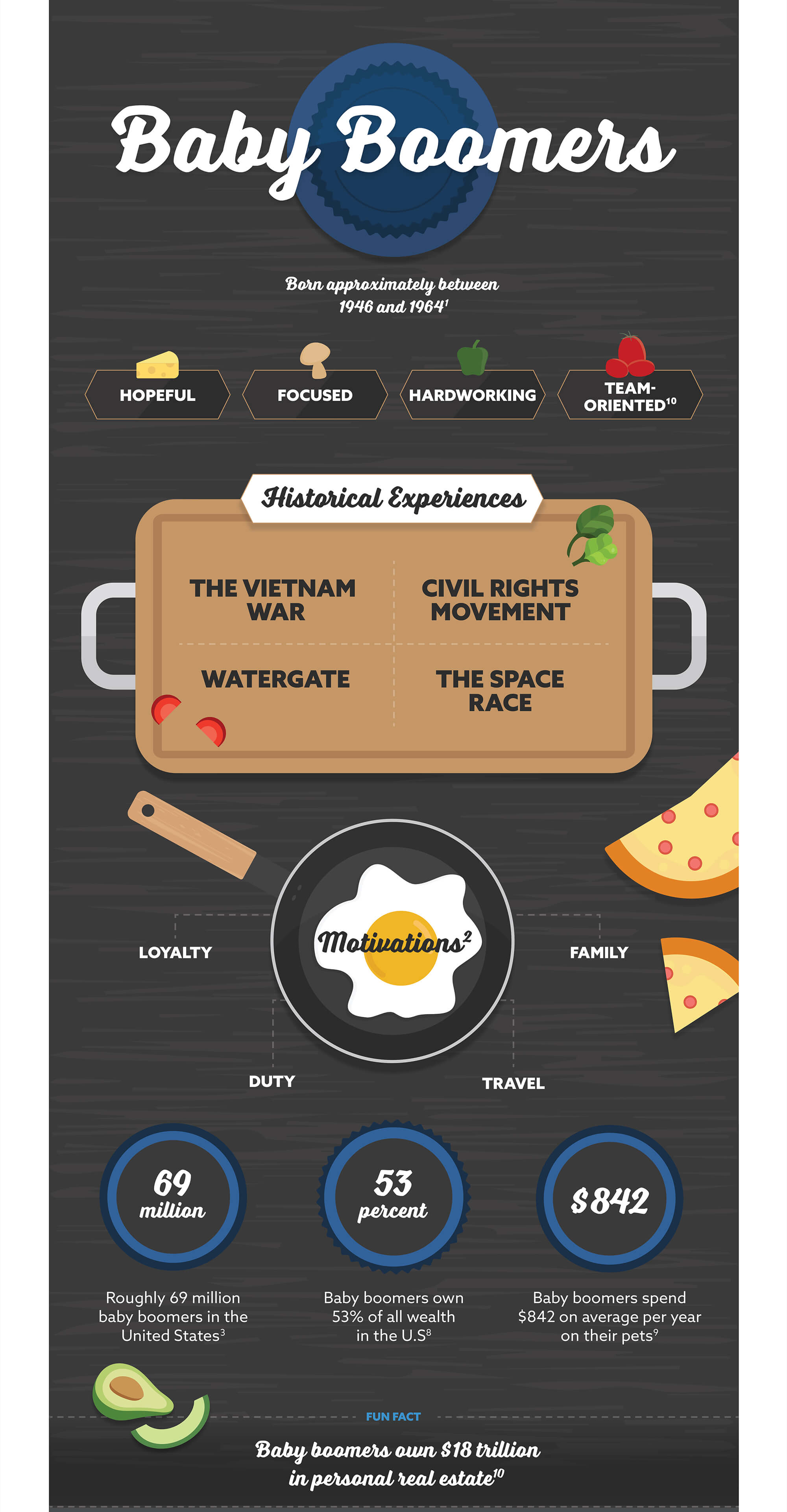 Related Content
Successful sector investing is dependent upon an accurate analysis about when to rotate in and out.
An inside look at how marginal income tax brackets work.
Drinking may be a "rite of passage" for teens, but when it occurs in your home you may be held responsible for their actions.