Understanding the SECURE Act 2.0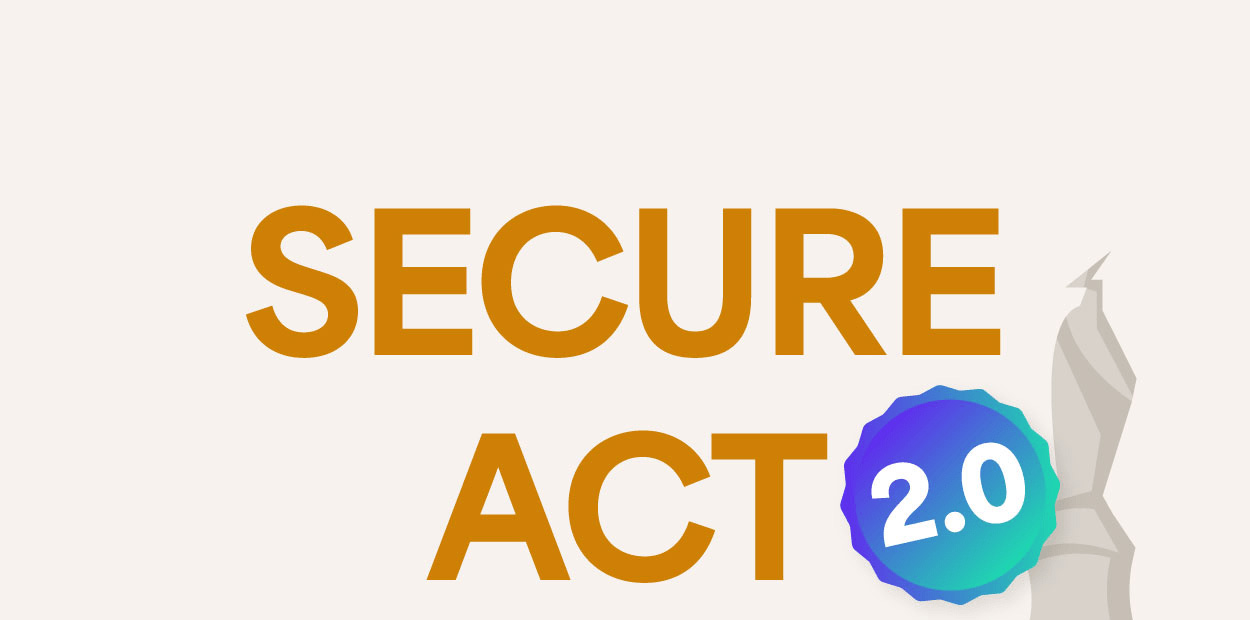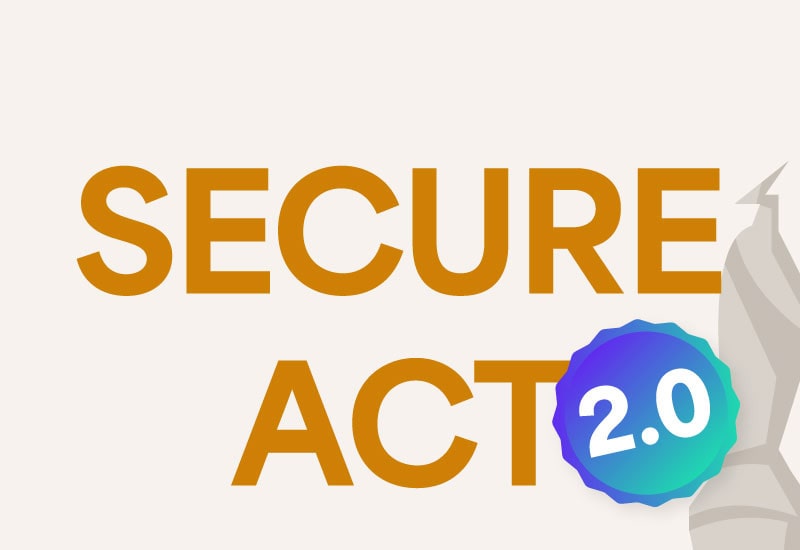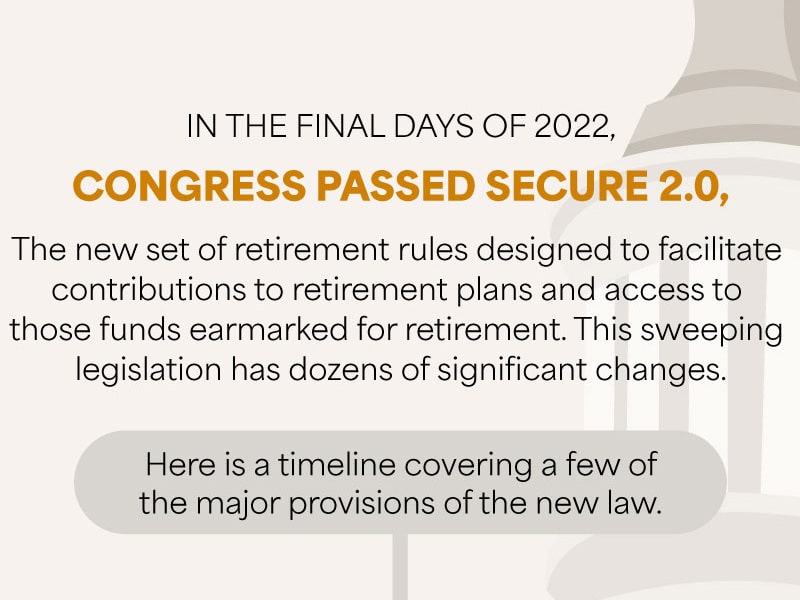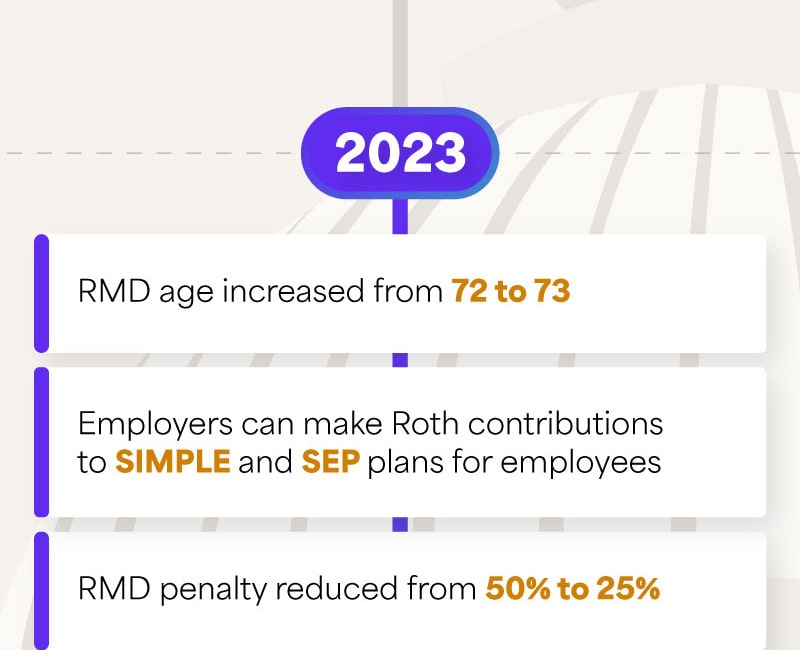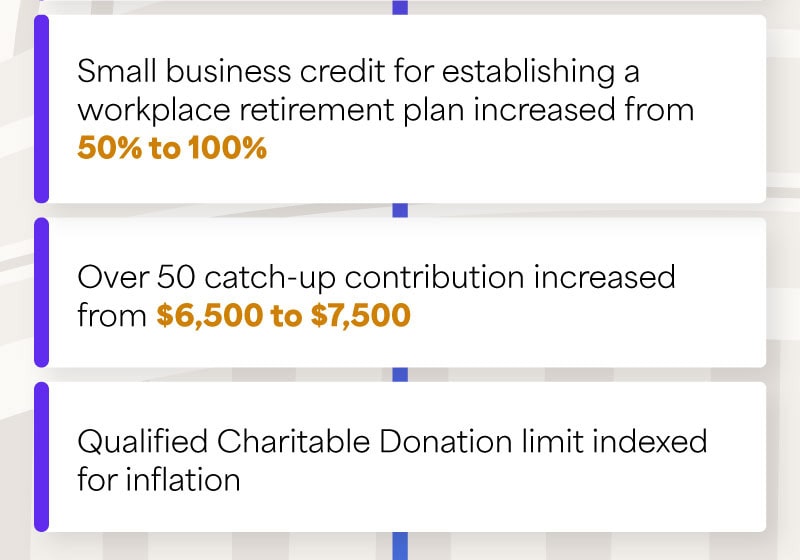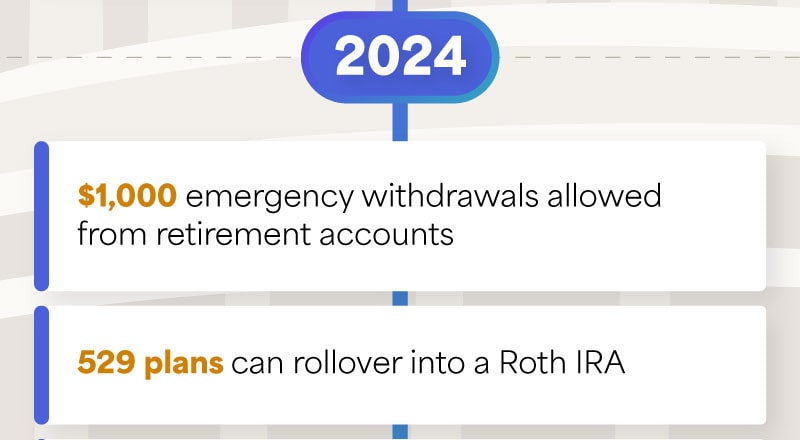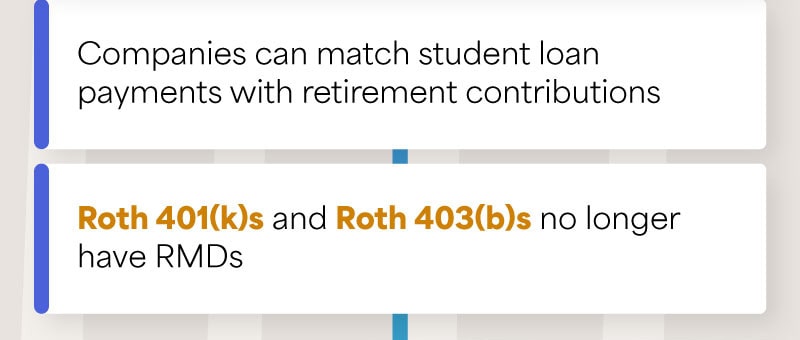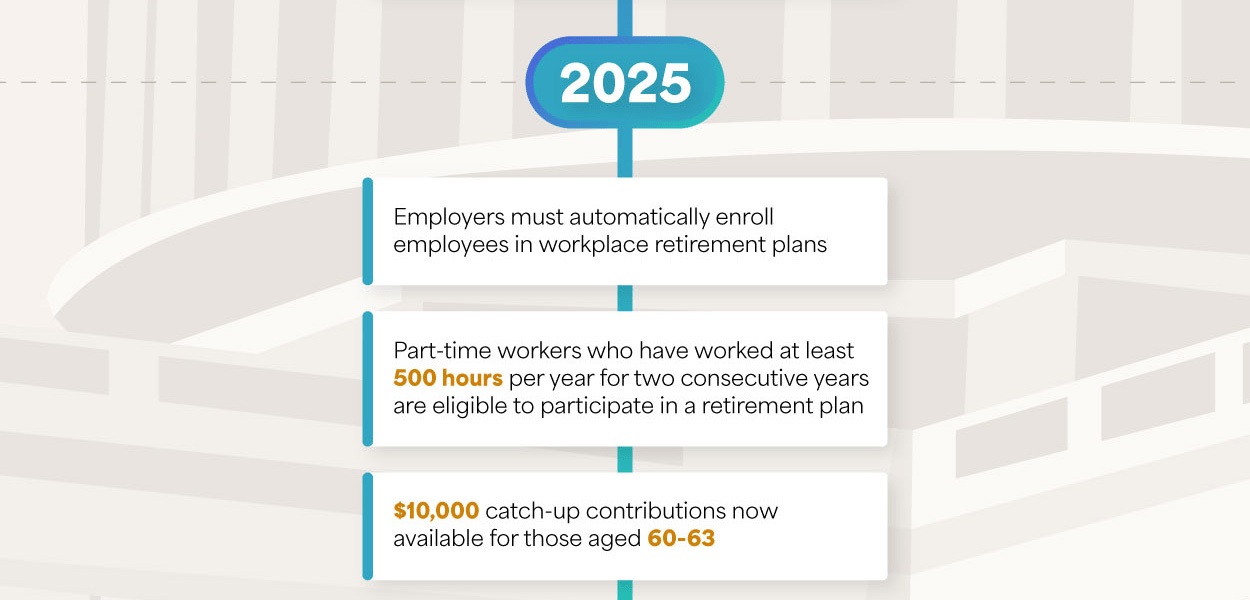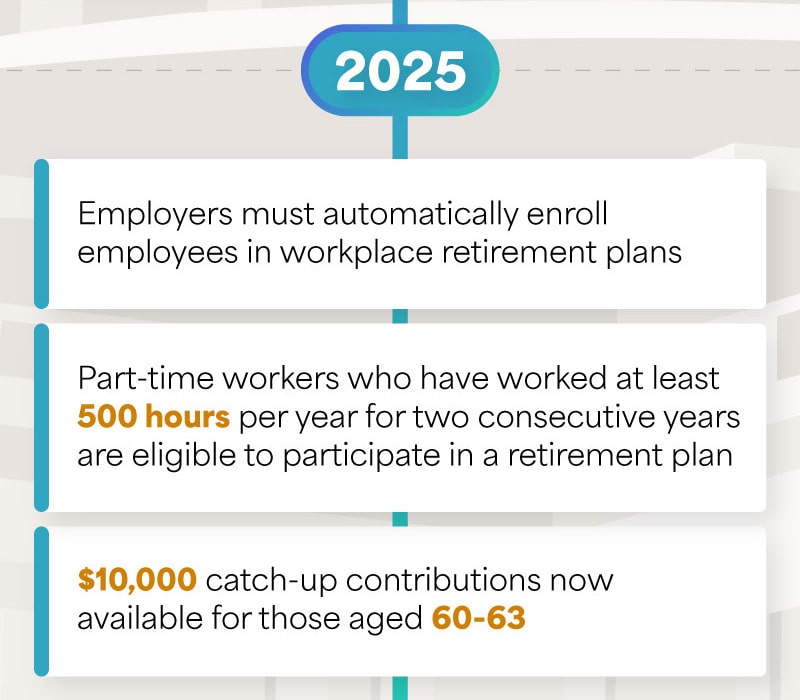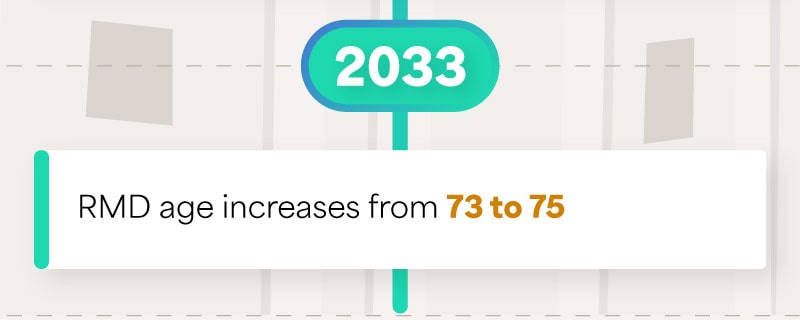 Related Content
Pundits say a lot of things about the markets. Let's see if you can keep up.
You might qualify for Medicare if you're under 65-years-old. This article will explain the conditions where you may qualify for Medicare early.
Retirement is one of the greatest adventures you'll have. Which retirement adventure will you choose?