Why do Renters Have to Save More?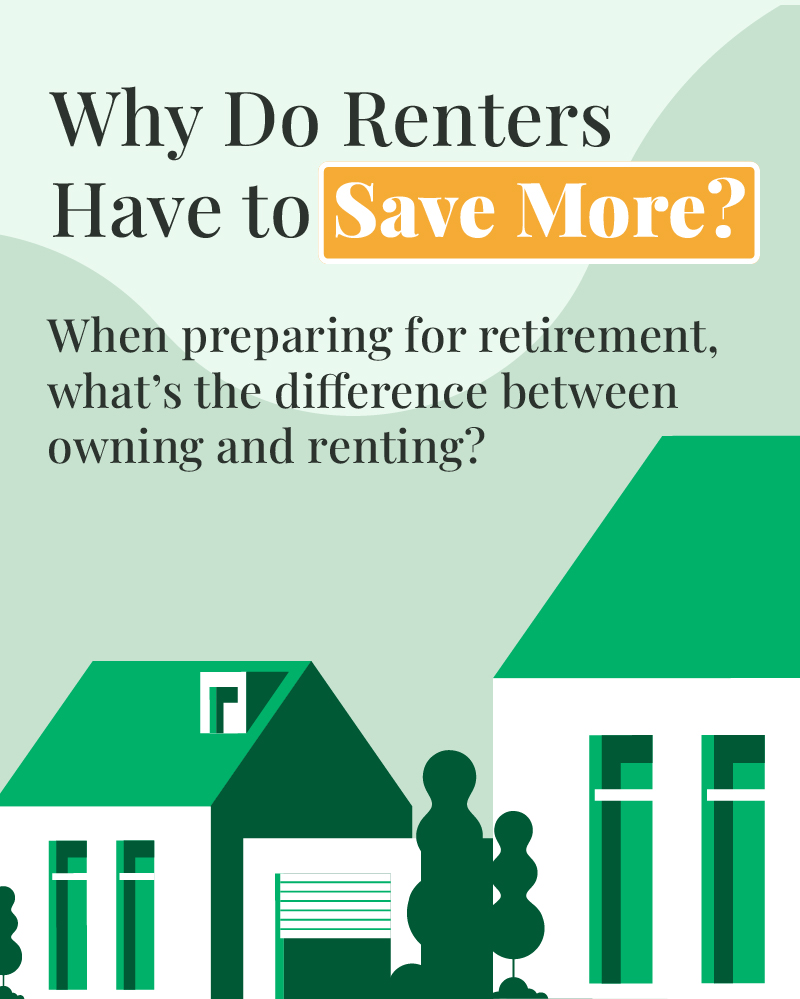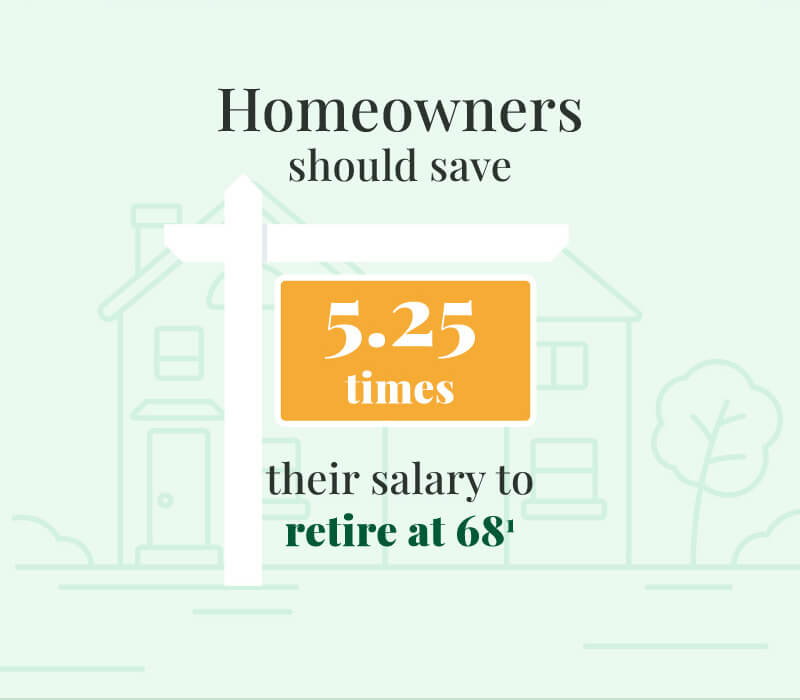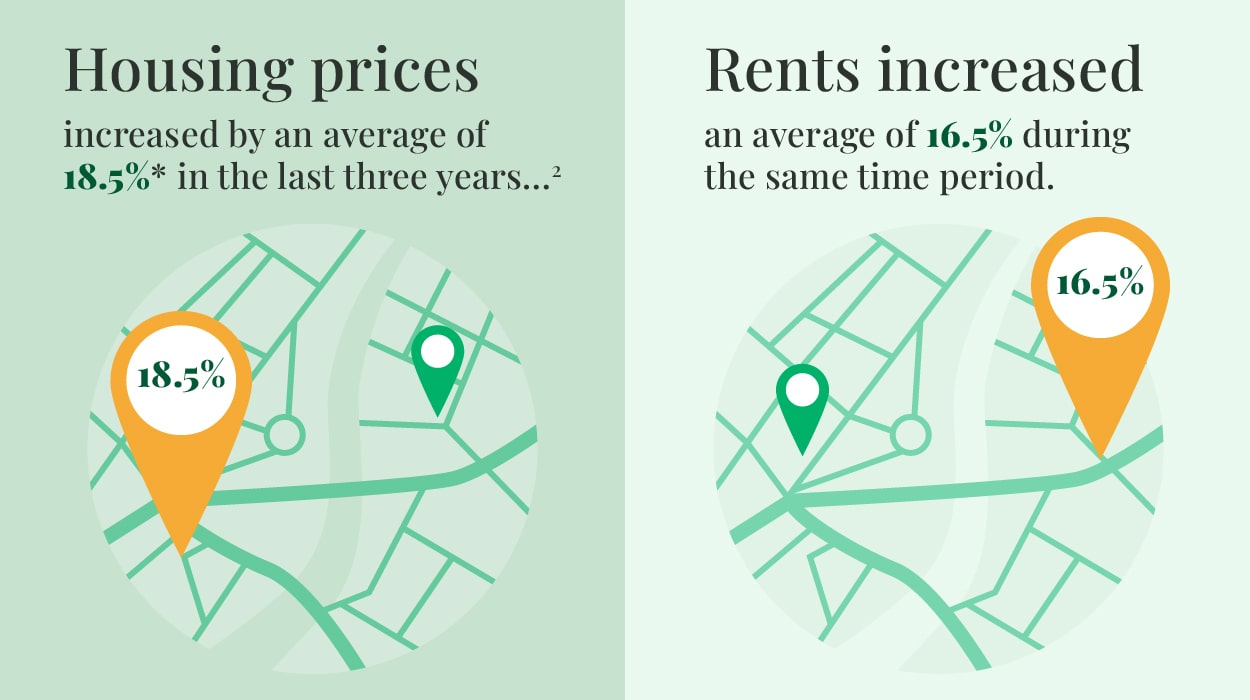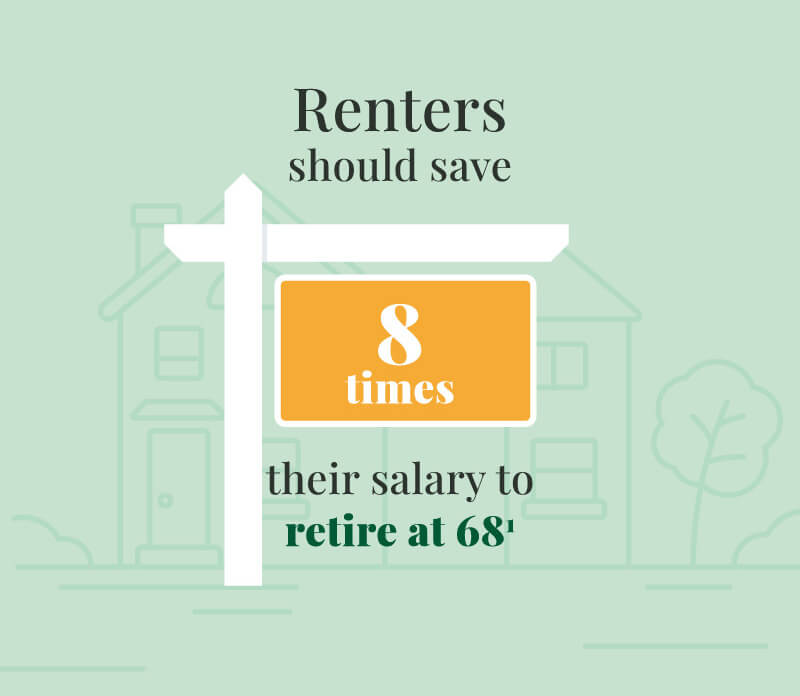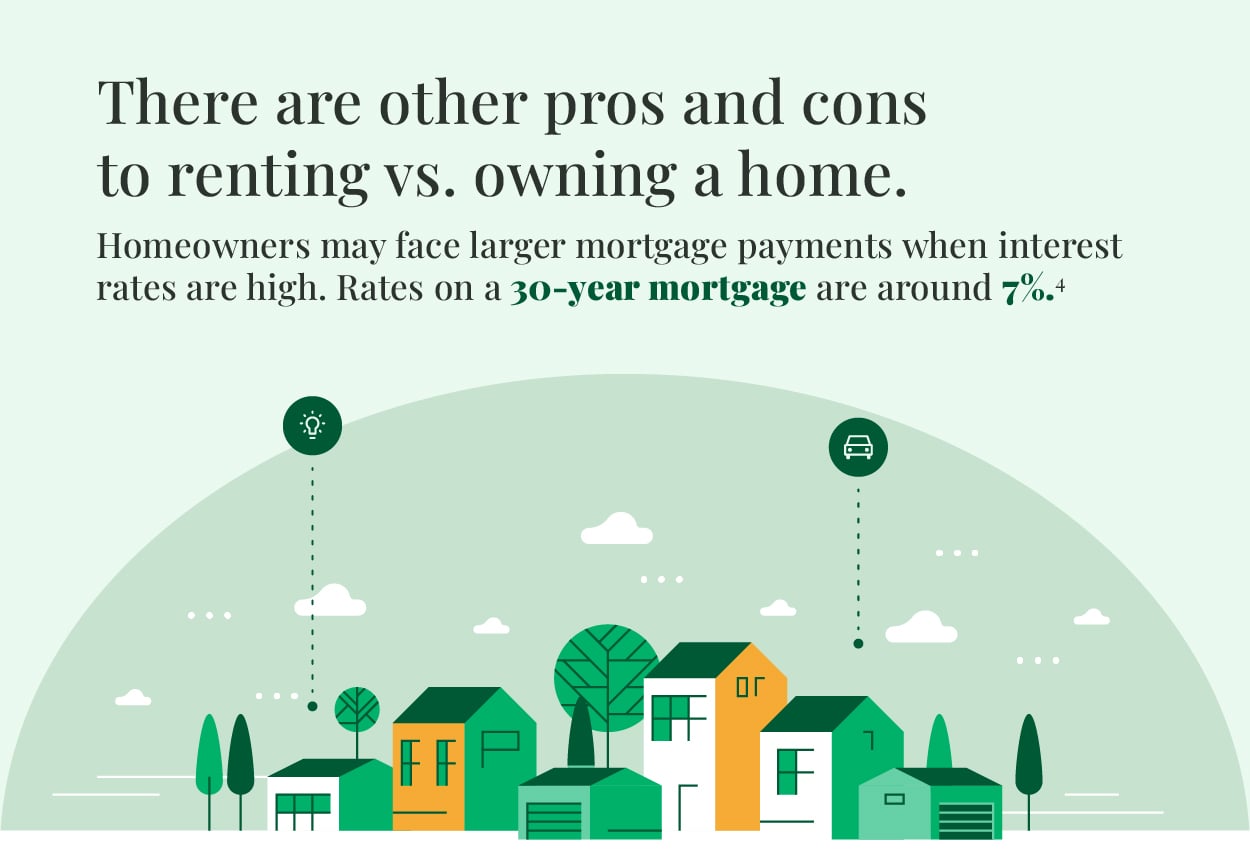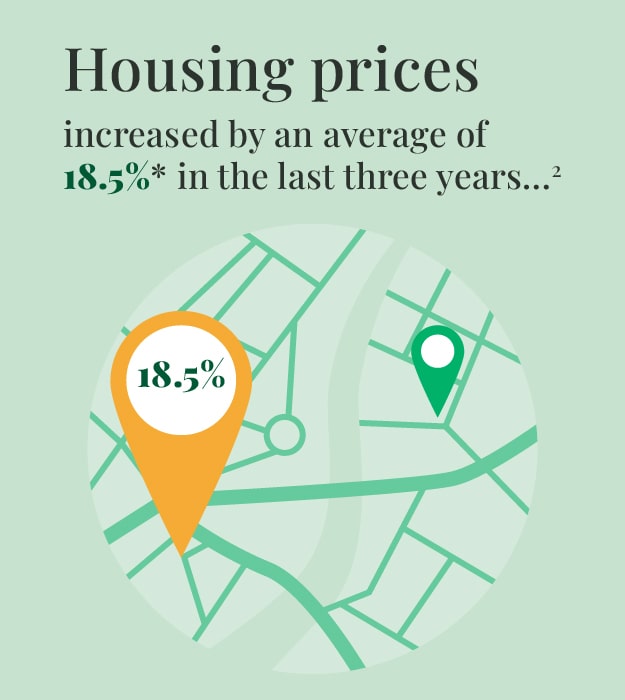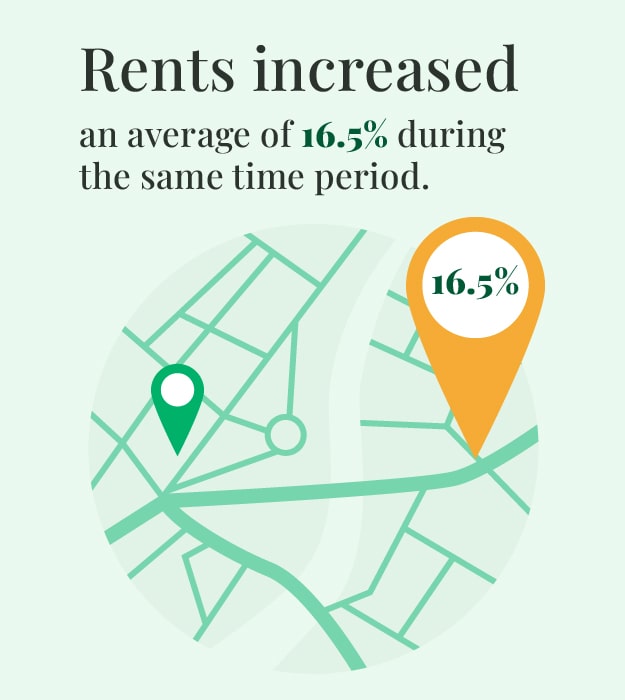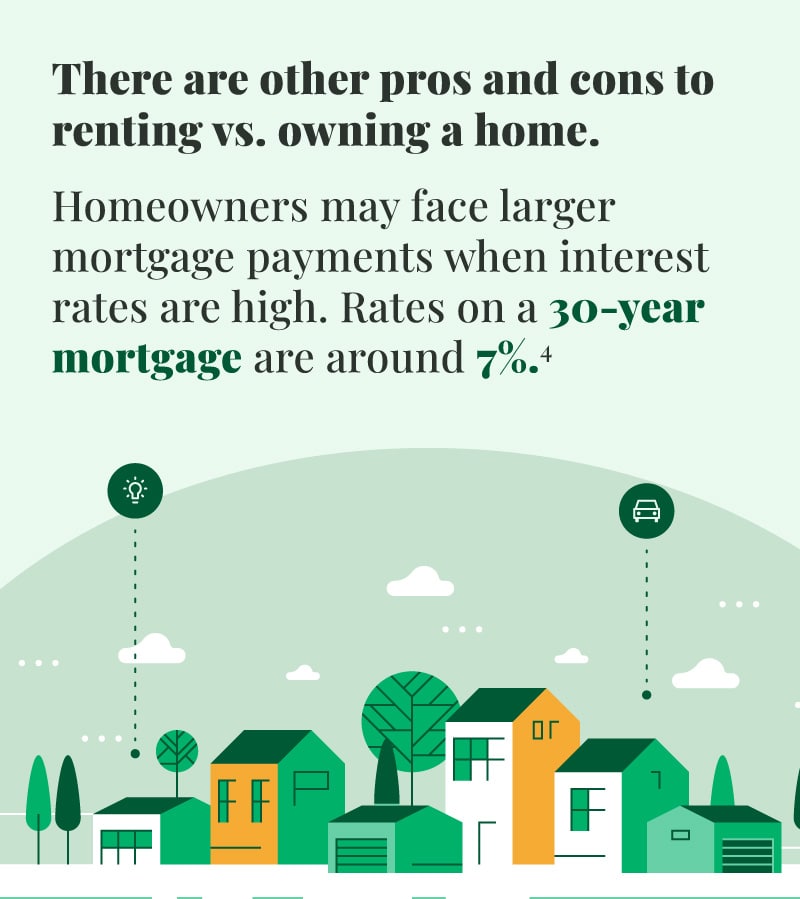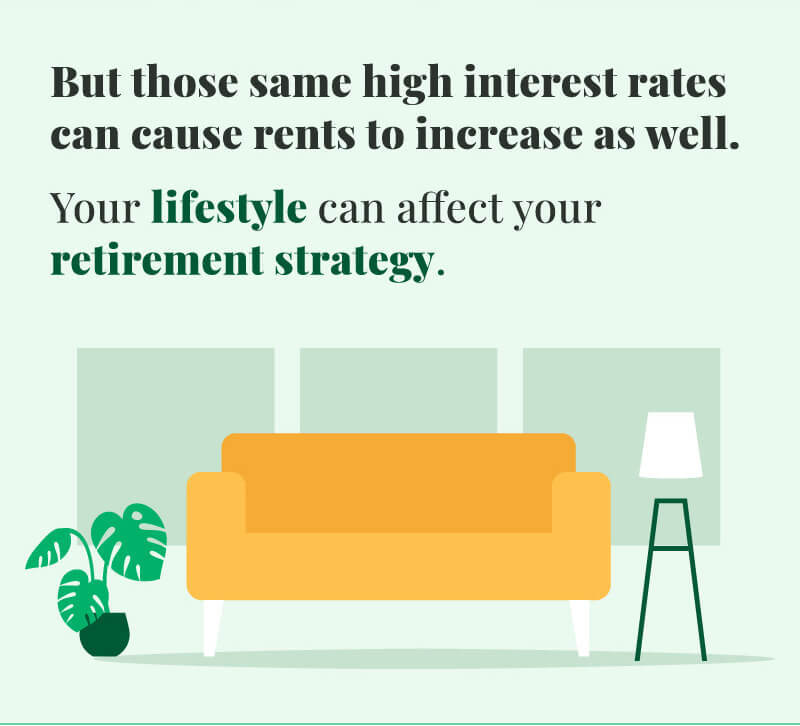 Related Content
65 or older? It may be time to enroll in Medicare. Read to learn if you're eligible.
Is it possible to avoid loss? Not entirely, but you can attempt to manage risk.
Federal estate taxes have long since been a lucrative source of funding for the federal government.