What's My 2023 Tax Bracket?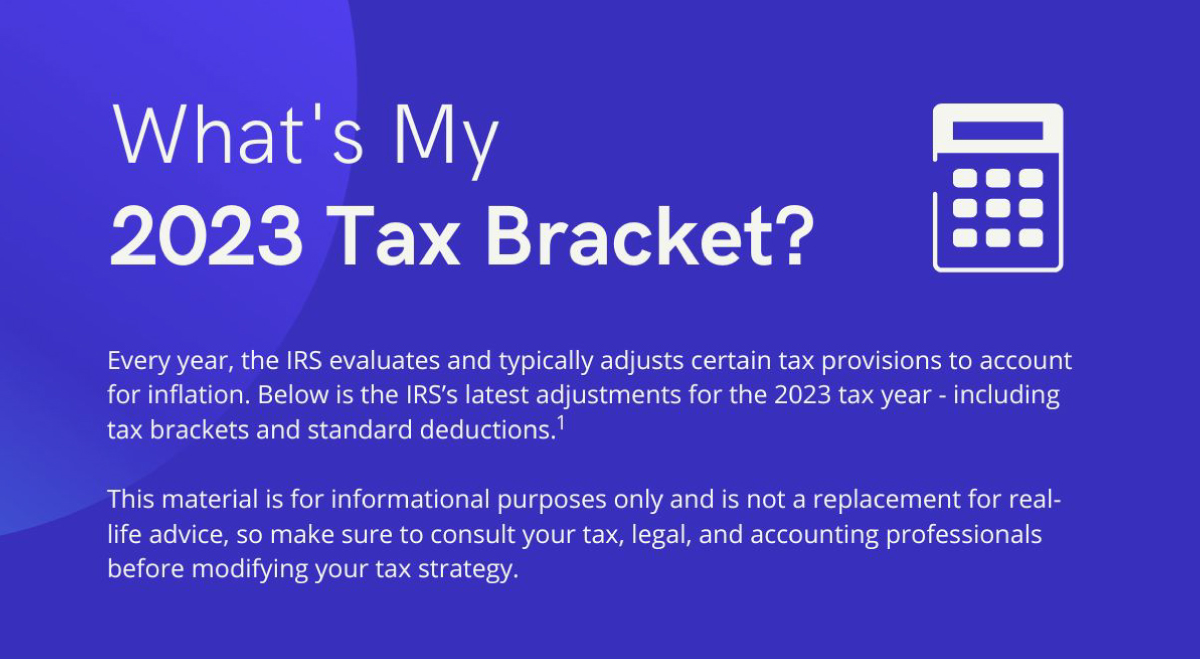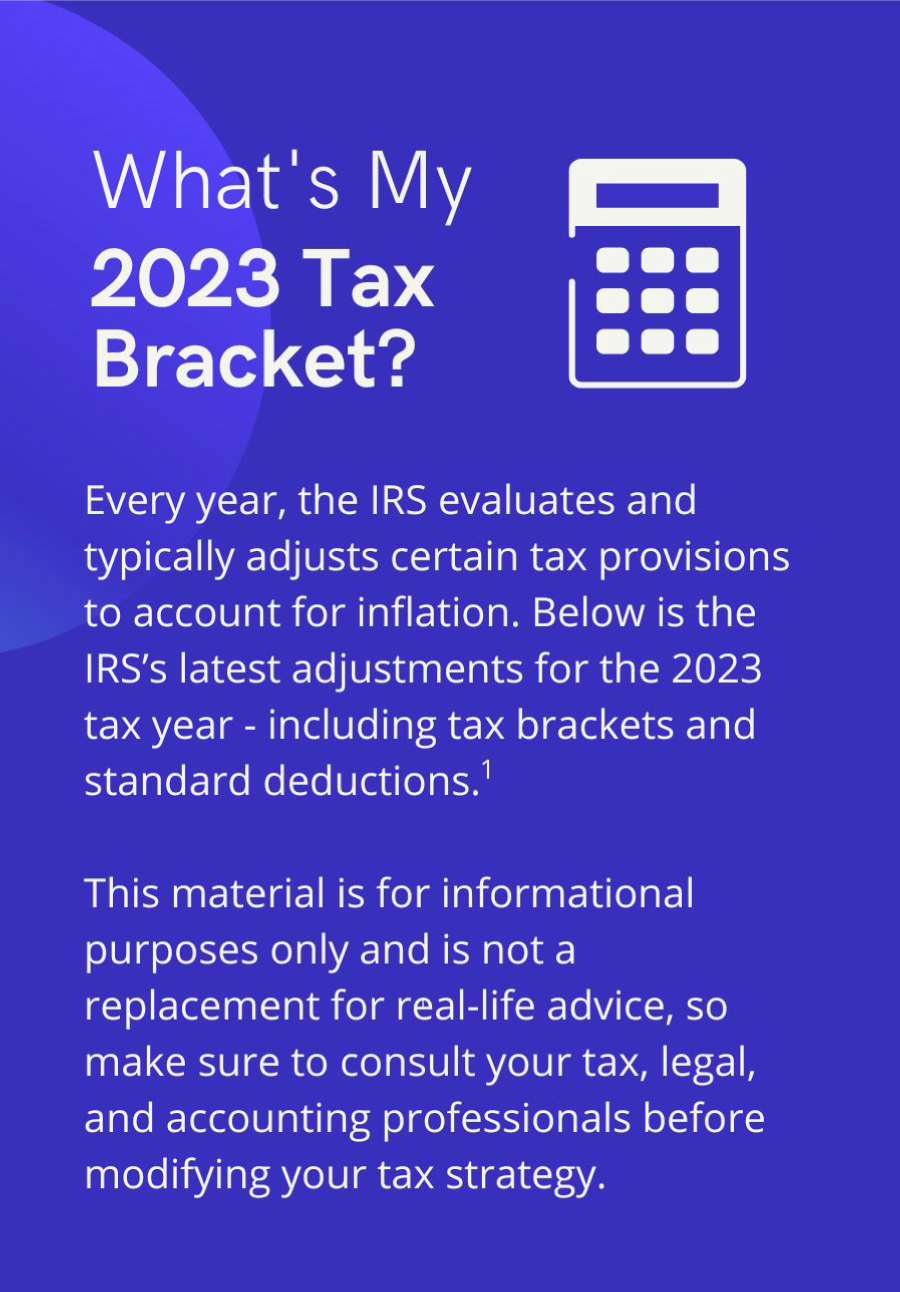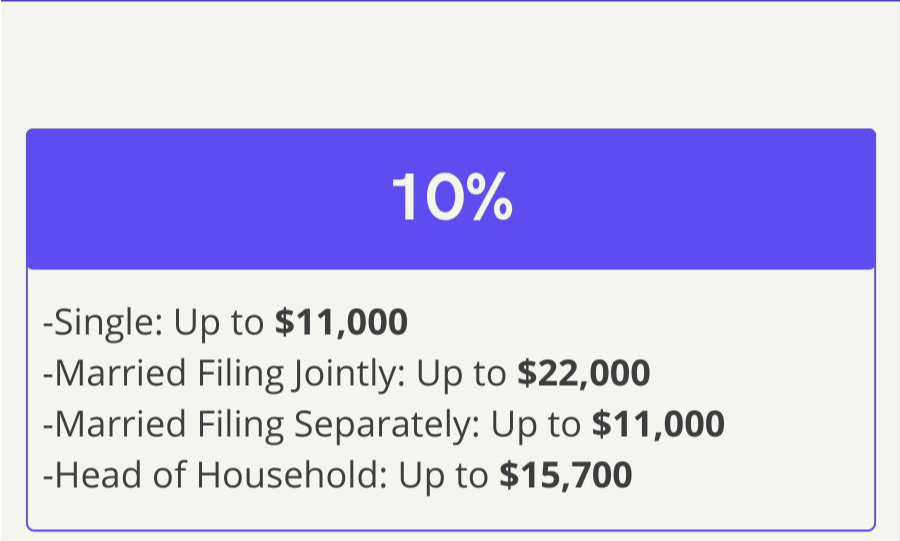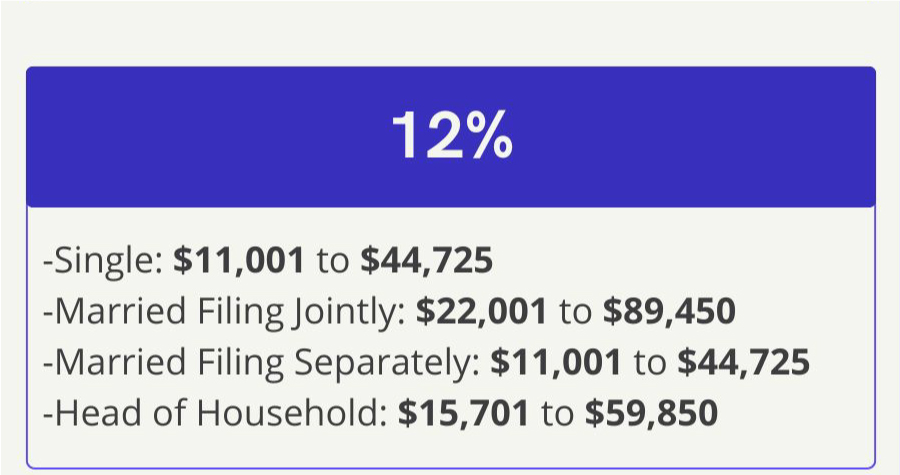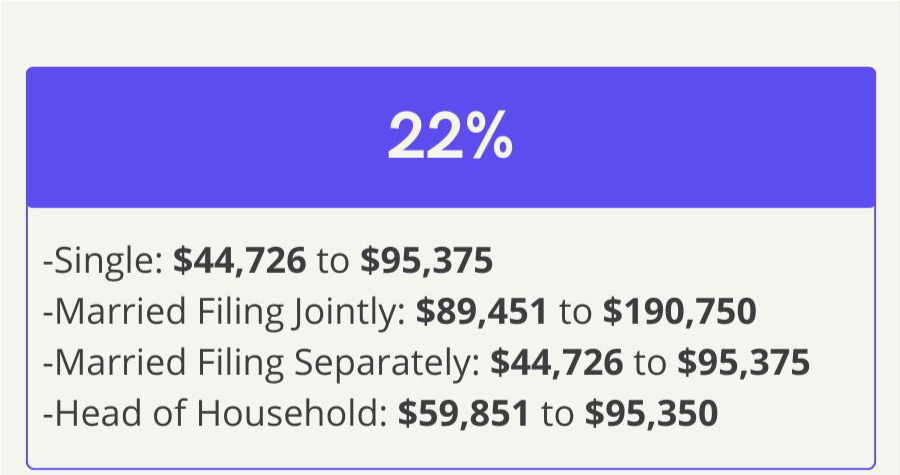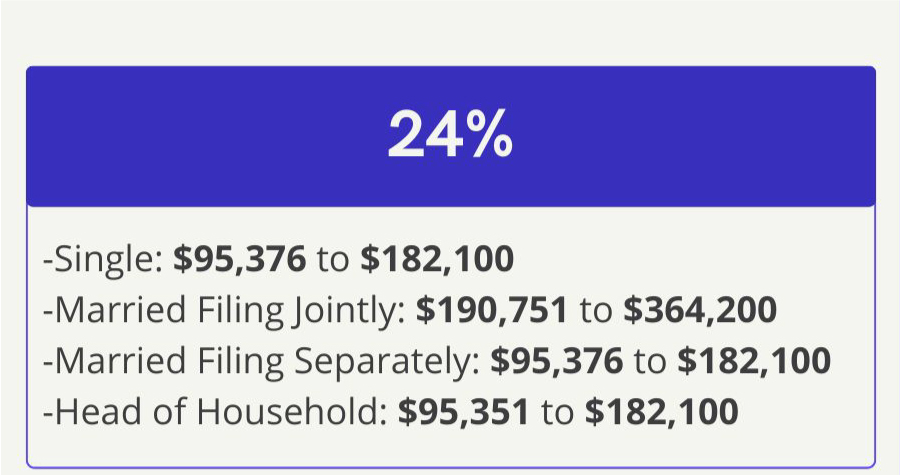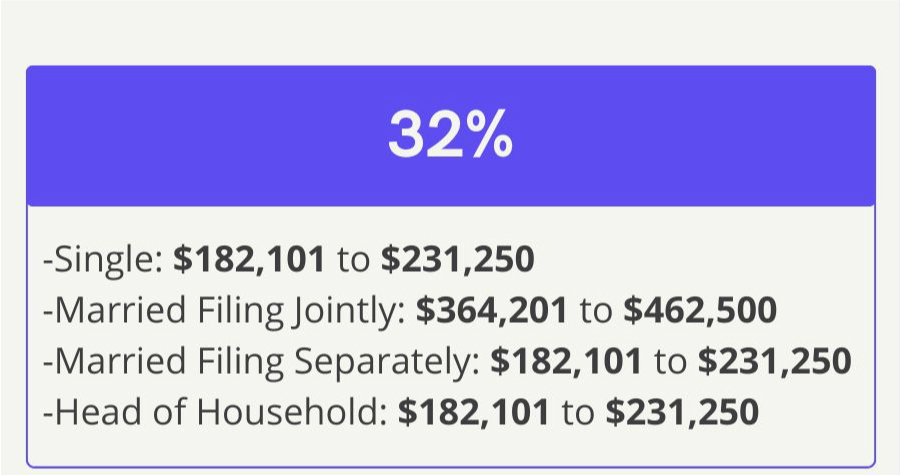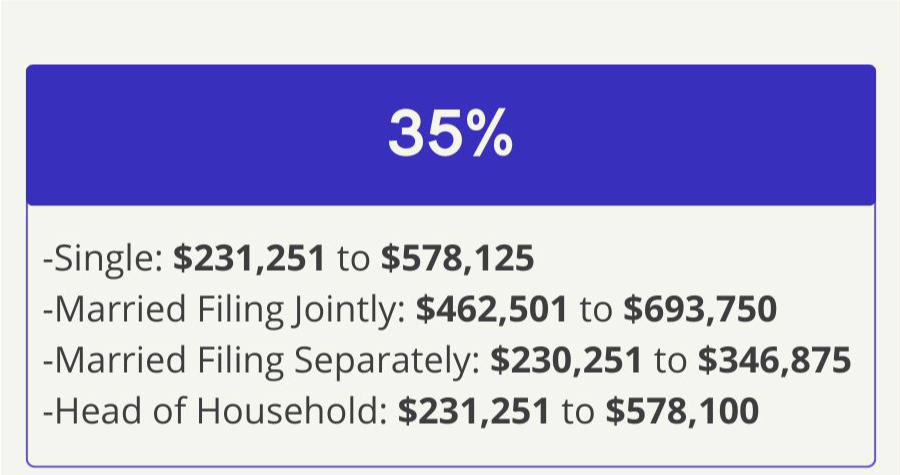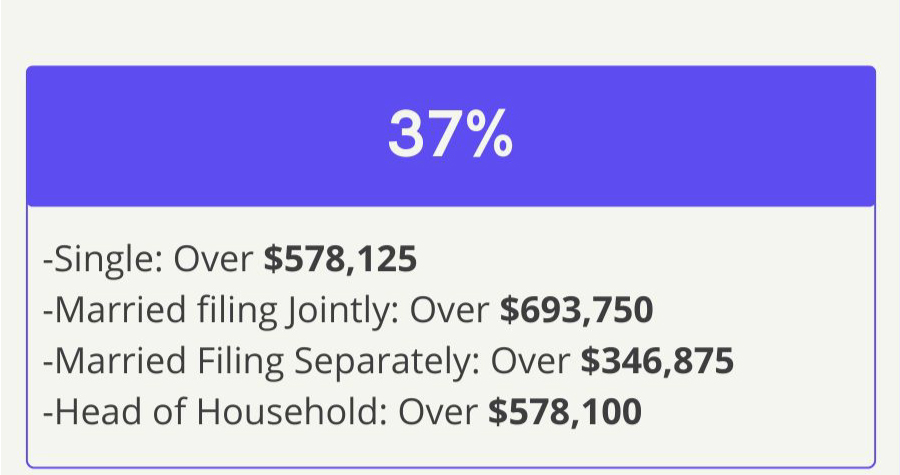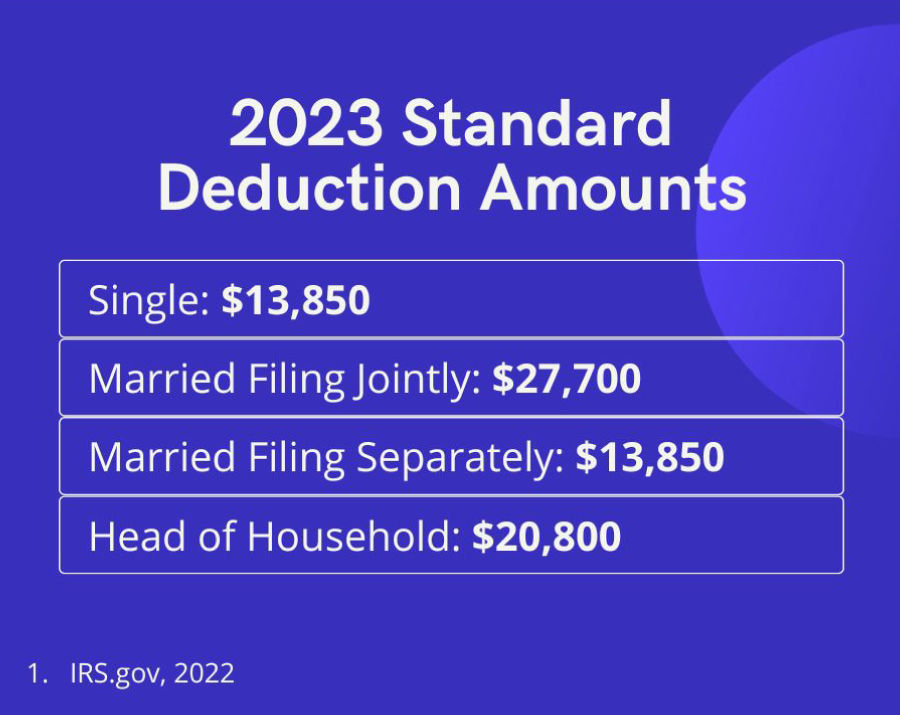 Related Content
Taking regular, periodic withdrawals during retirement can be quite problematic.
Here are five facts about Social Security that are important to keep in mind.
Estimate how many years you may need retirement assets or how long to provide income to a surviving spouse or children.